FH-LXG TILLING WIDTH VERTICAL TILLER/POWER HARROW
FH-LXG TILLING WIDTH VERTICAL
TILLER/POWER HARROW
SKU: FH-LXG90R, FH-LXG110R, FH-LXG130R, FH-LXG170R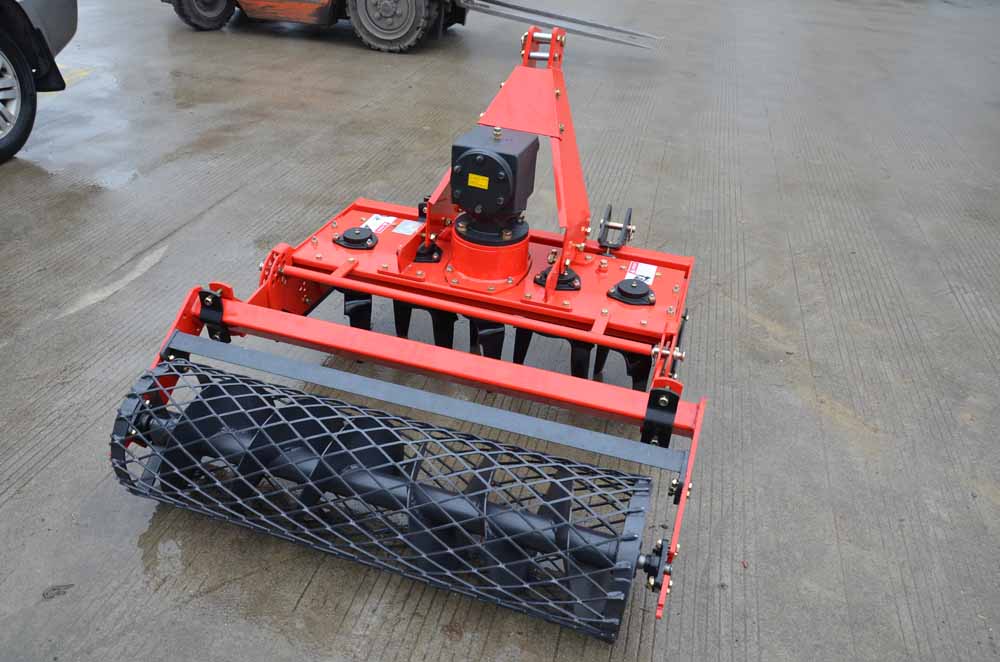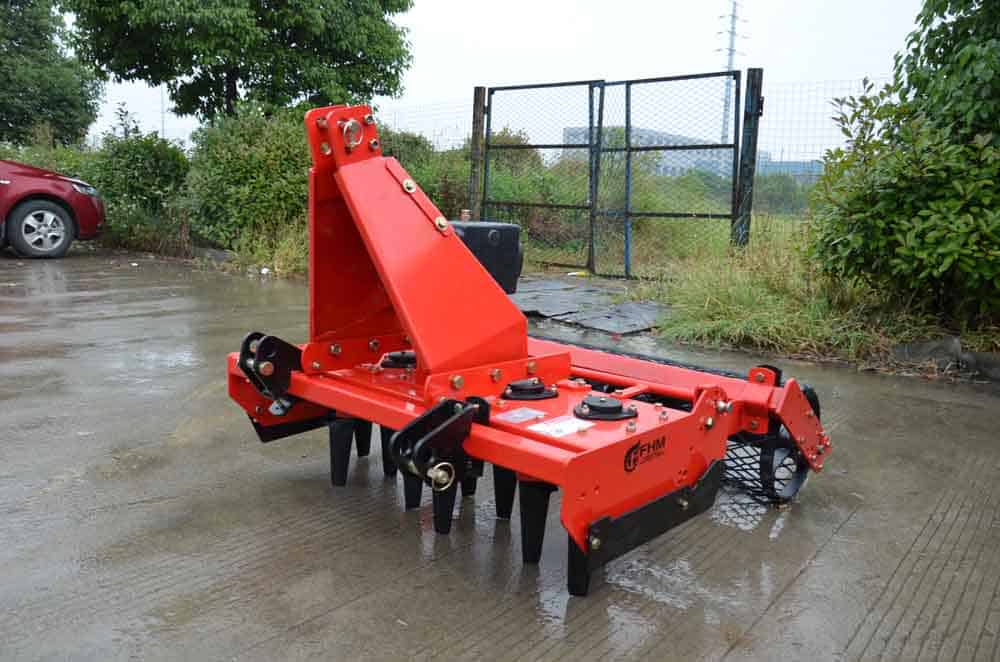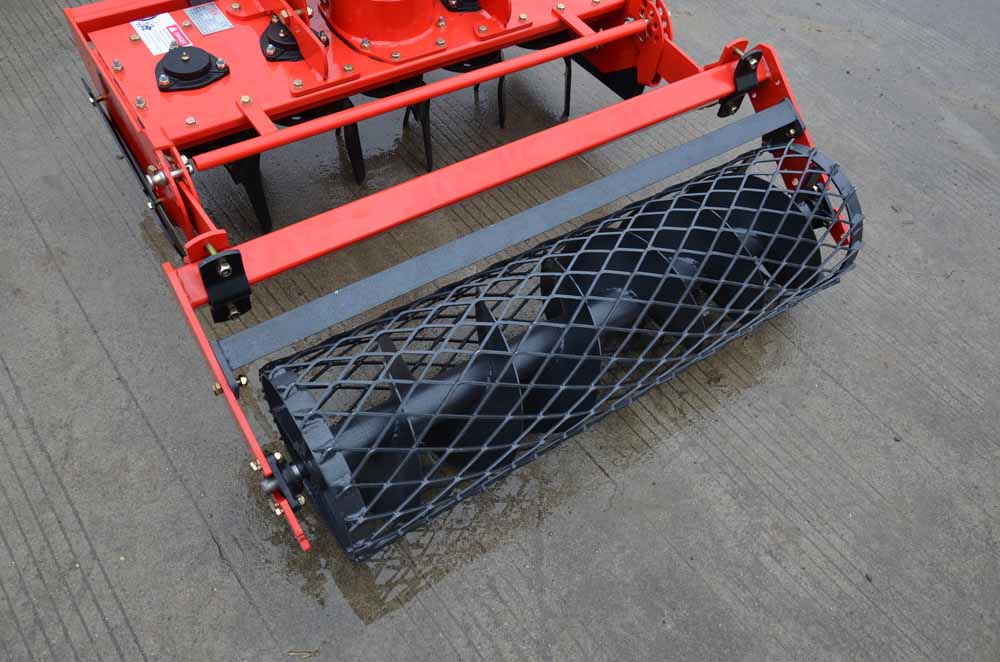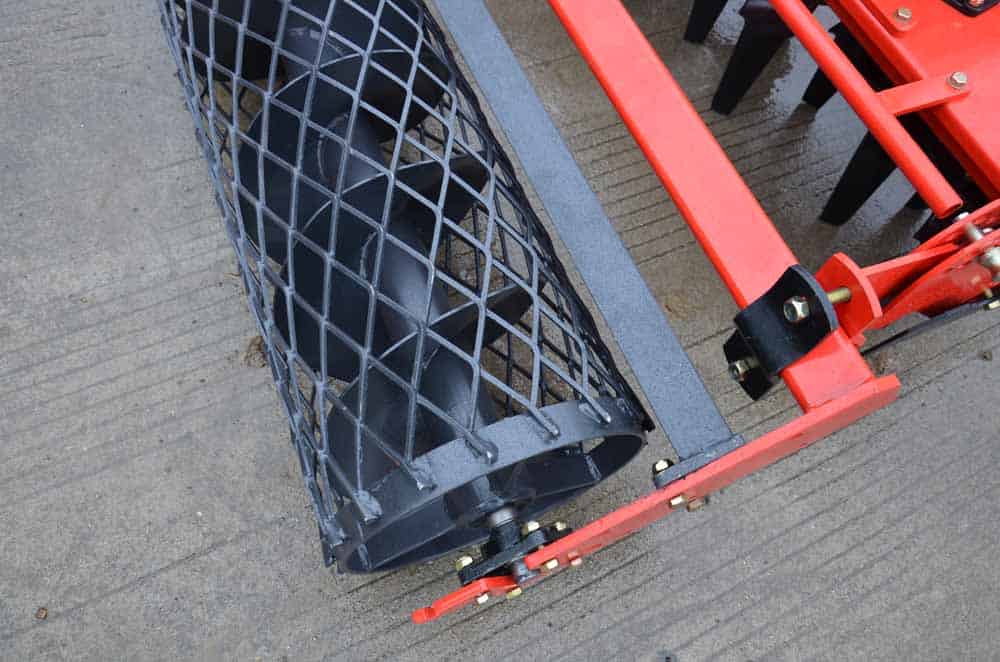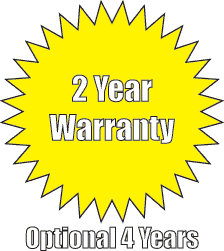 Powered by:
Tractor PTO
15- 65 HP
Select Unit Below to Purchase
[tailor_products style="default" layout="grid" items_per_row="2" dots="1" meta="price" image_link="post" image_size="thumbnail" posts_per_page="12" product_tag="986" order_by="title" order="ASC" class="tailor-5f8f3bef99g28"][/tailor_products]
LXGR rotary tillers, also called power driven harrow. Using this rotary tiller, it can help you protect the earth granular structure.
Single speed cast-iron gearbox
Rotor tine circular
Cutting knives
Grid roller
Gearbox speed: 540 rpm
(rotor speed: 260)
Universal 3 point hitch cat. I and II
CE safety guards
The power harrow is an implement for seedbed preparation and weed control. There are many advantages to using a power harrow.

Optimal soil break-up. Ideal distribution between fine soil in-depth and larger sods on the surface, which prevents a surface crust from forming. The rotary blade movement exercises a horizontal and not a vertical pressure on the soil, preventing the formation of a hard layer at the depth.

Versatility and all-purpose use: adaptation to most soil conditions and excellent capability of working virgin land.




Optimal stubble/trash burying in the upper soil layer. In particular, the use of specific blades (on grip) produces a perfect soil re-mixing even in large amounts of stubble/trash.

Perfect soil leveling.

Easy depth control allows quick easy shallow weed control.

The rotary plow will leave the soil with worms still intact and alive – aiding the natural structure of the soil.




Perfect for cover crop mixing. The spade blades lift and tumble the soil, thoroughly mixing it, breaking up any clods and leaving a prepared and undamaged soil structure, which is fully de-compacted and aerated. This ability to mix and blend,d is a huge advantage when incorporating stubble and previous crop residues, as well as large qualities of composts, slurry, manure, and other organic materials.
| | |
| --- | --- |
| Model | FH-LXGR90 |
| Shipping Size | 900 mm x 750 mm x 750 mm, 35.43" x 29.52" x 29.52" |
| Working Width | 900 mm, 35.43" |
| Working Depth | 200 mm, 7.87" |
| Weight | 200 kg |
| Number of Tine Rotor | 4 |
| Number of Blades Per Flange | 2 |
| Hitch Type | Universal 3point Hitch Cat and II |
| Gearbox Lubrication | SAE 90 |
| Rotor Shaft Speed | 260 RPM at 540 rpm PTO |
| Tractor HP at PTO Needed | 15 - 25 HP |
| | |
| --- | --- |
| Model | FH-LXGR110 |
| Shipping Size | 1100 mm x 750 mm x 750 mm, 43.30" x 29.52" x 29.527" |
| Working Width | 1100 mm, 43.30" |
| Working Depth | 200 mm, 29.52" |
| Weight | 240 kg or 529.10 lbs |
| Number of Tine Rotor | 5 |
| Number of Blades Per Flange | 2 |
| Hitch Type | Universal 3point Hitch Cat and II |
| Gearbox Lubrication | SAE 90 |
| Rotor Shaft Speed | 260 RPM at 540 rpm PTO |
| Tractor HP at PTO Needed | 25-35HP |
| | |
| --- | --- |
| Model | FH-LXGR130 |
| Shipping Size | 1300 mm x 750 mm x 750 mm, 51.18" x 29.52" x 29.52" |
| Working Width | 1300 mm, 51.18" |
| Working Depth | 200 mm, 7.87" |
| Weight | 280 kg |
| Number of Tine Rotor | 6 |
| Number of Blades Per Flange | 2 |
| Hitch Type | Universal 3point Hitch Cat and II |
| Gearbox Lubrication | SAE 90 |
| Rotor Shaft Speed | 260 RPM at 540 rpm PTO |
| Tractor HP at PTO Needed | 25 - 35HP |
| | |
| --- | --- |
| Model | FH-LXGR170 |
| Shipping Size | 1700 mm x 750 mm x 750 mm, 66.92" x 29.52" x 29.52" |
| Working Width |  1700 mm, 66.92" |
| Working Depth | 200 mm, 7.87" |
| Weight | 330 KG, 727.52 LBS |
| Number of Tine Rotor | 8 |
| Number of Blades Per Flange | 2 |
| Hitch Type | Universal 3point Hitch Cat and II |
| Gearbox Lubrication | SAE 90 |
| Rotor Shaft Speed | 260 RPM at 540 rpm PTO |
| Tractor HP at PTO Needed | 40 - 65 HP |