FH-BH8 & 9 Self Contained Backhoe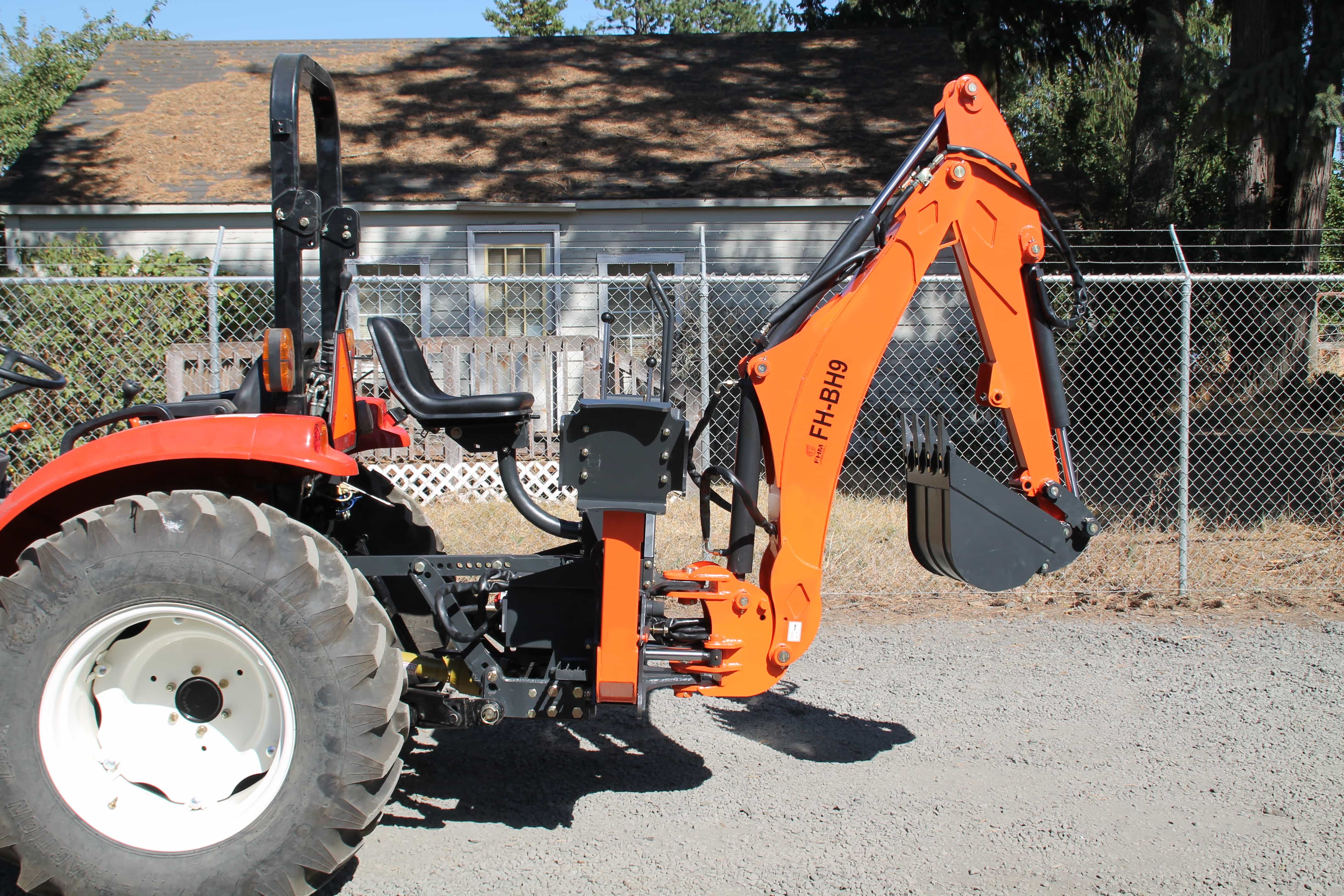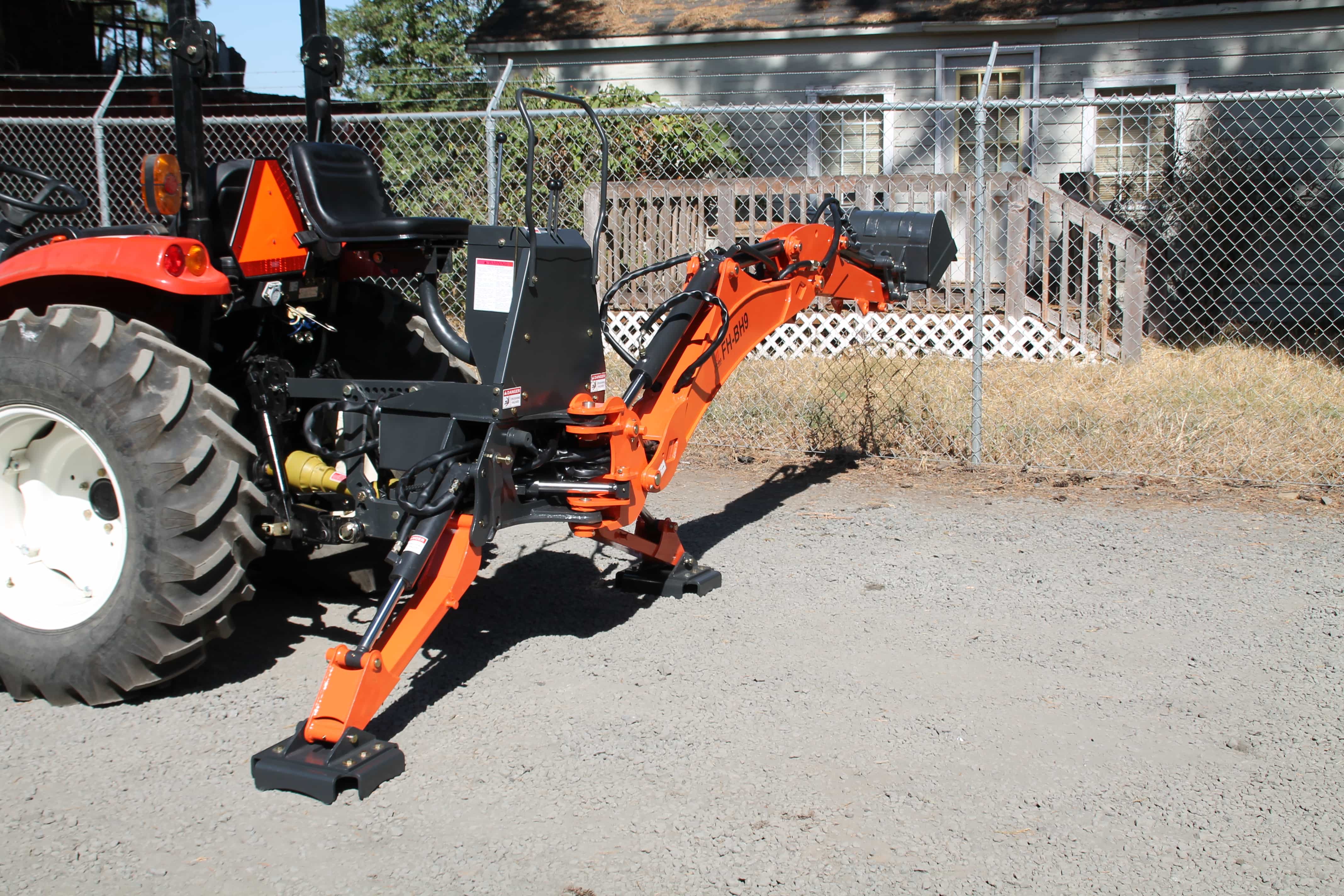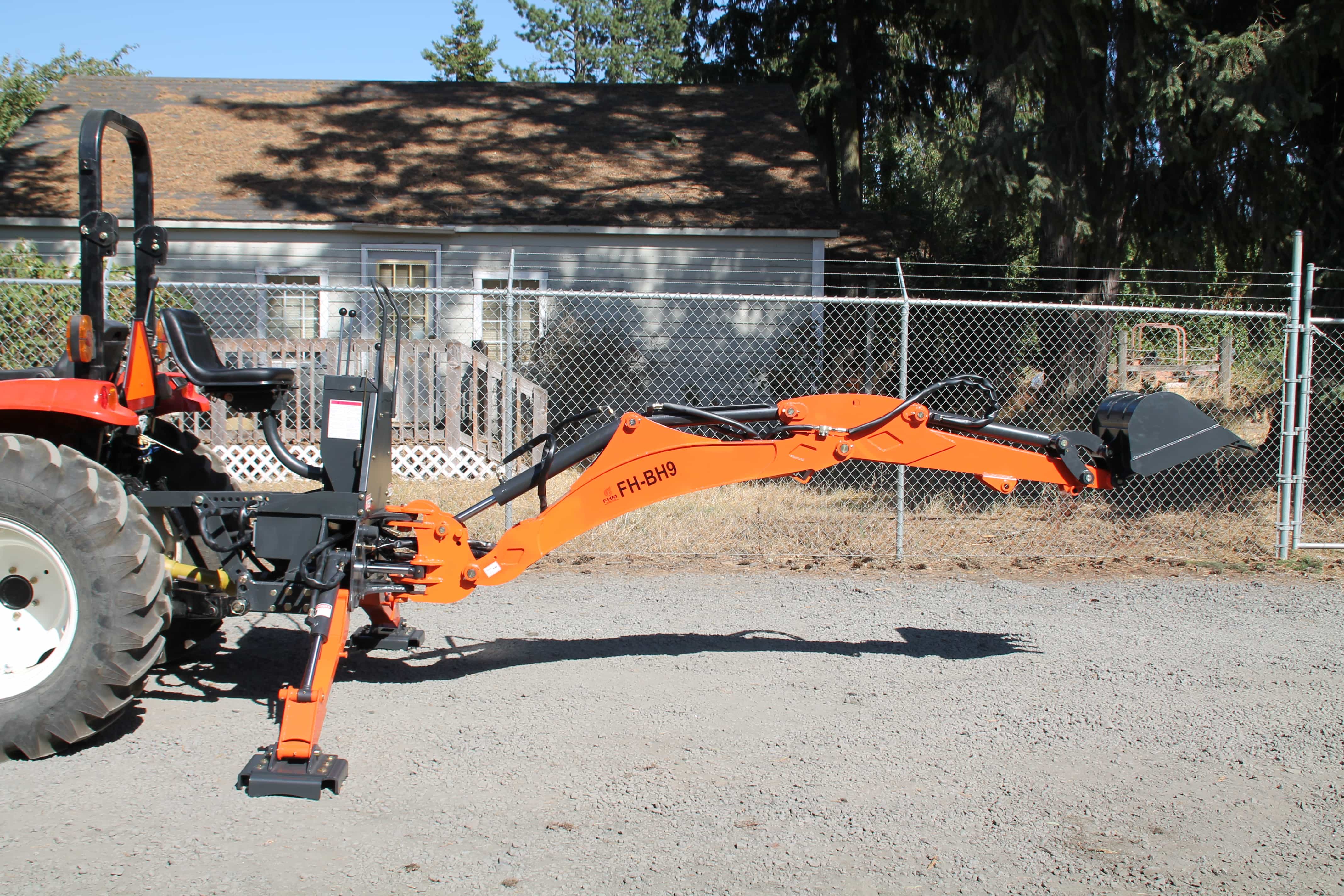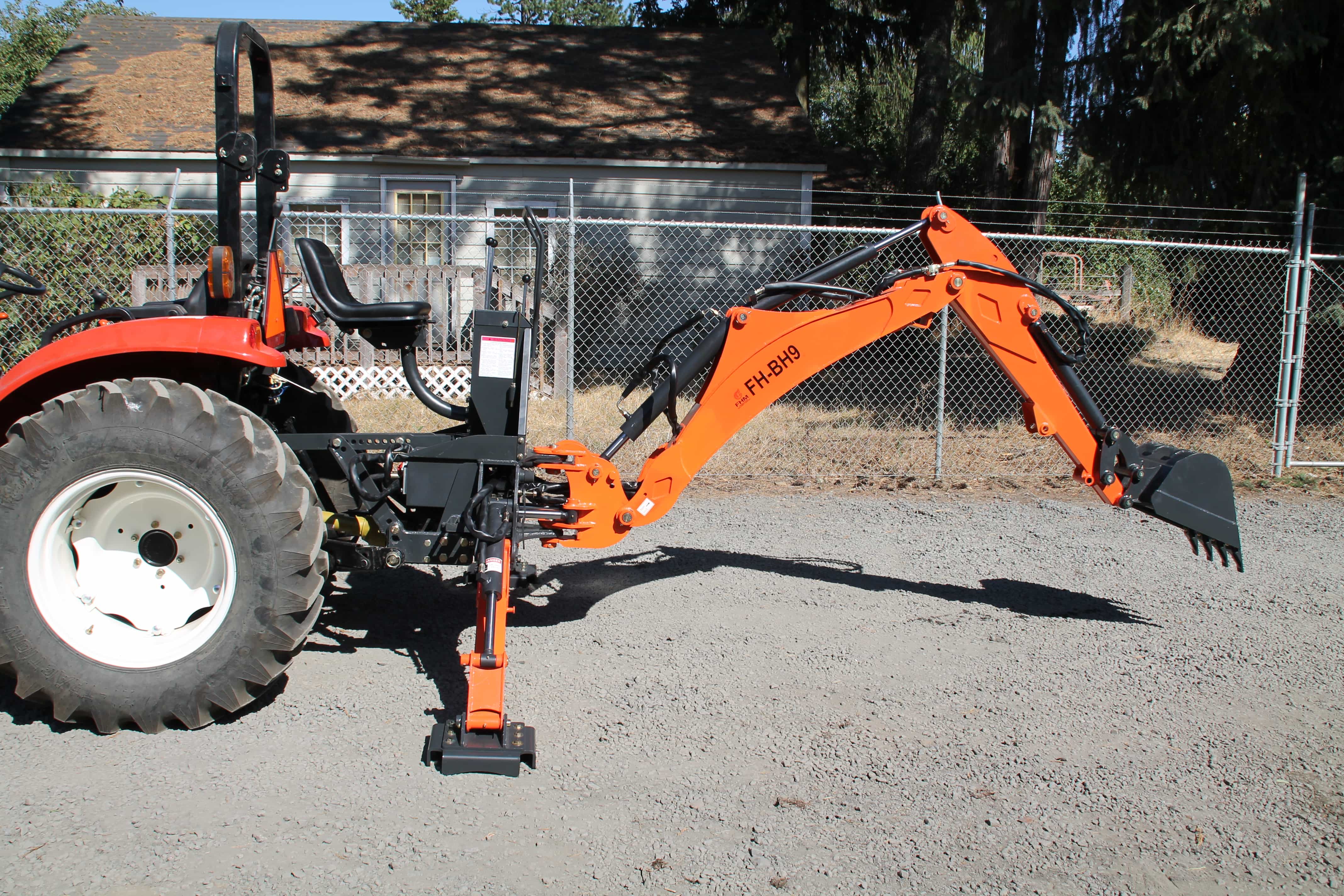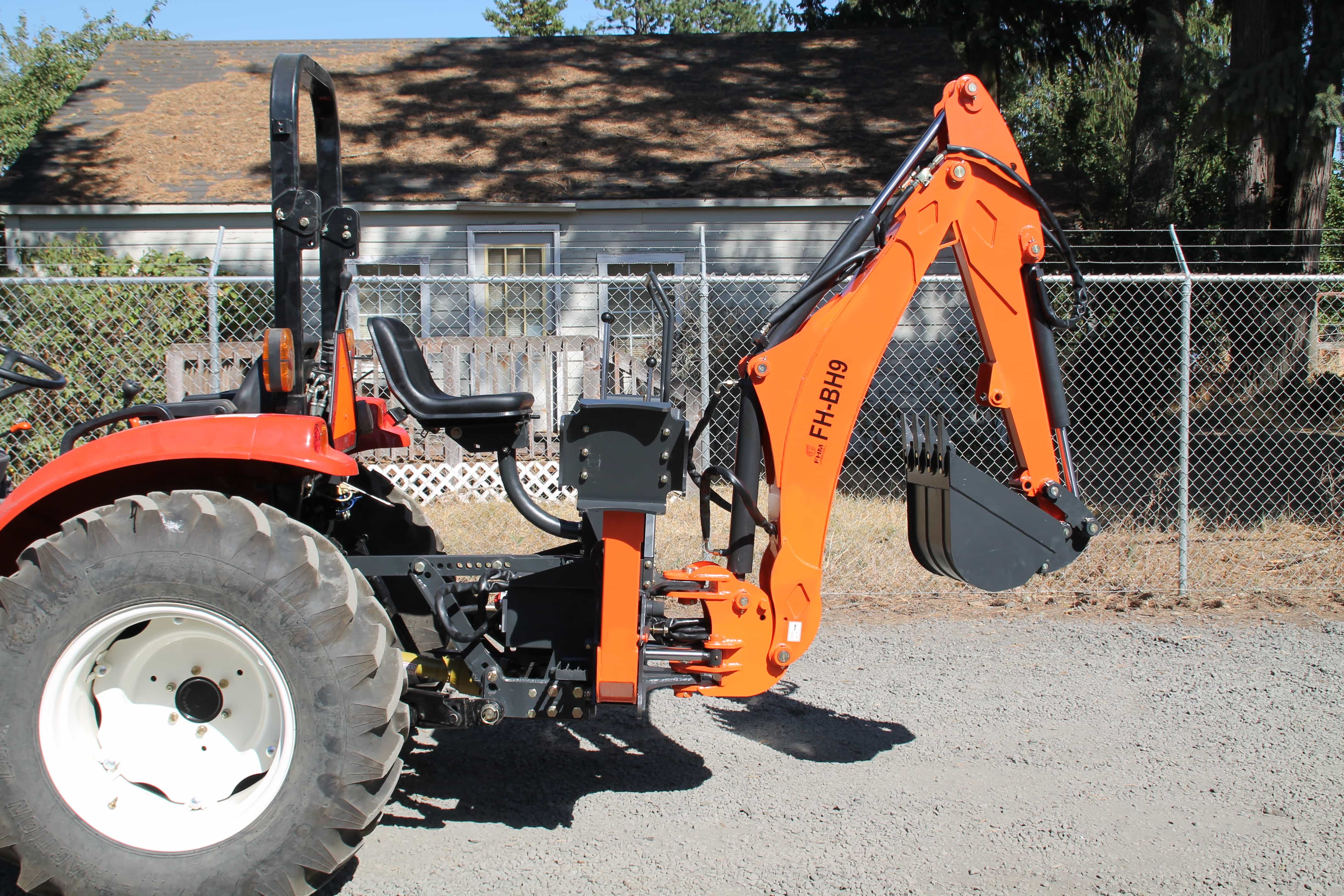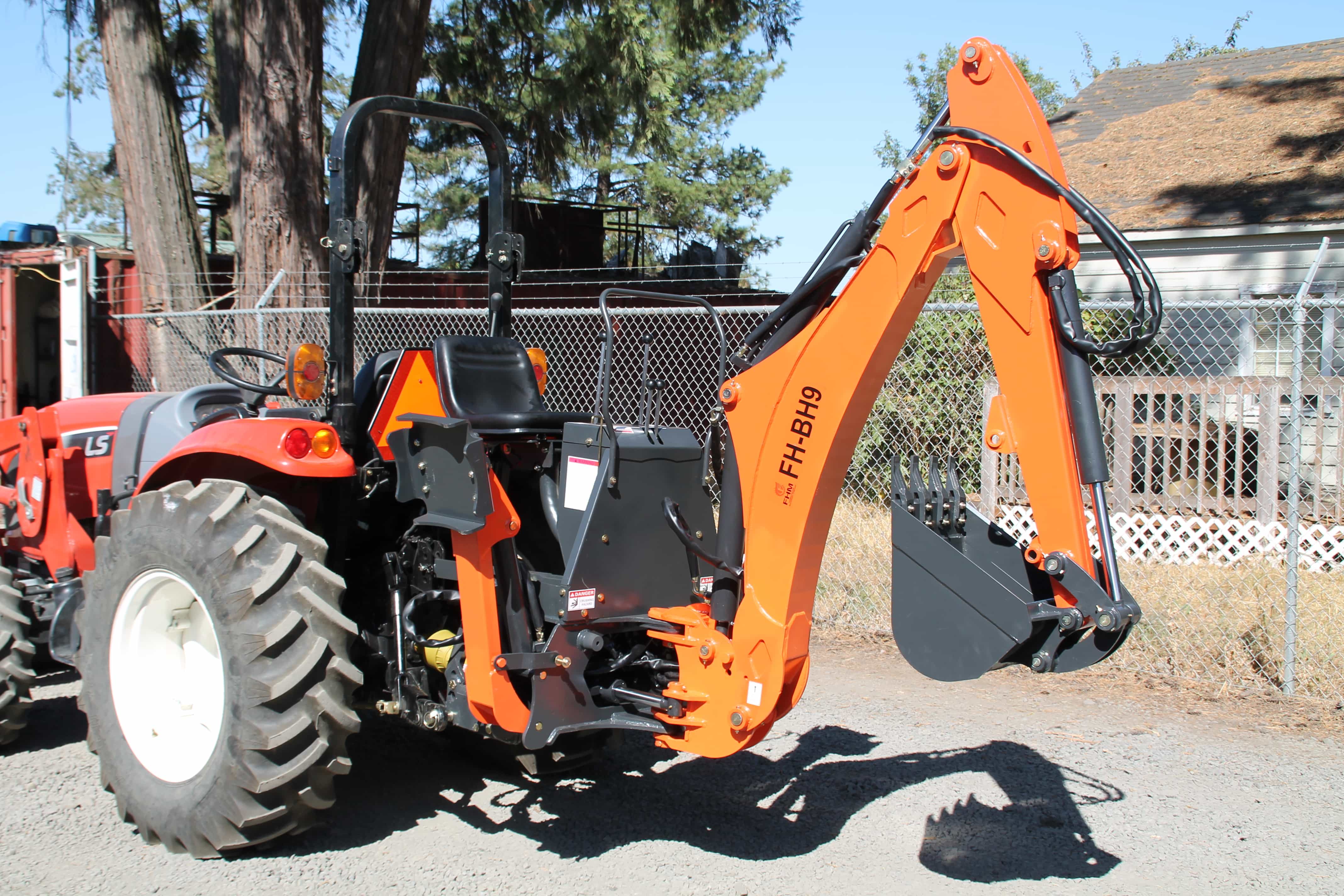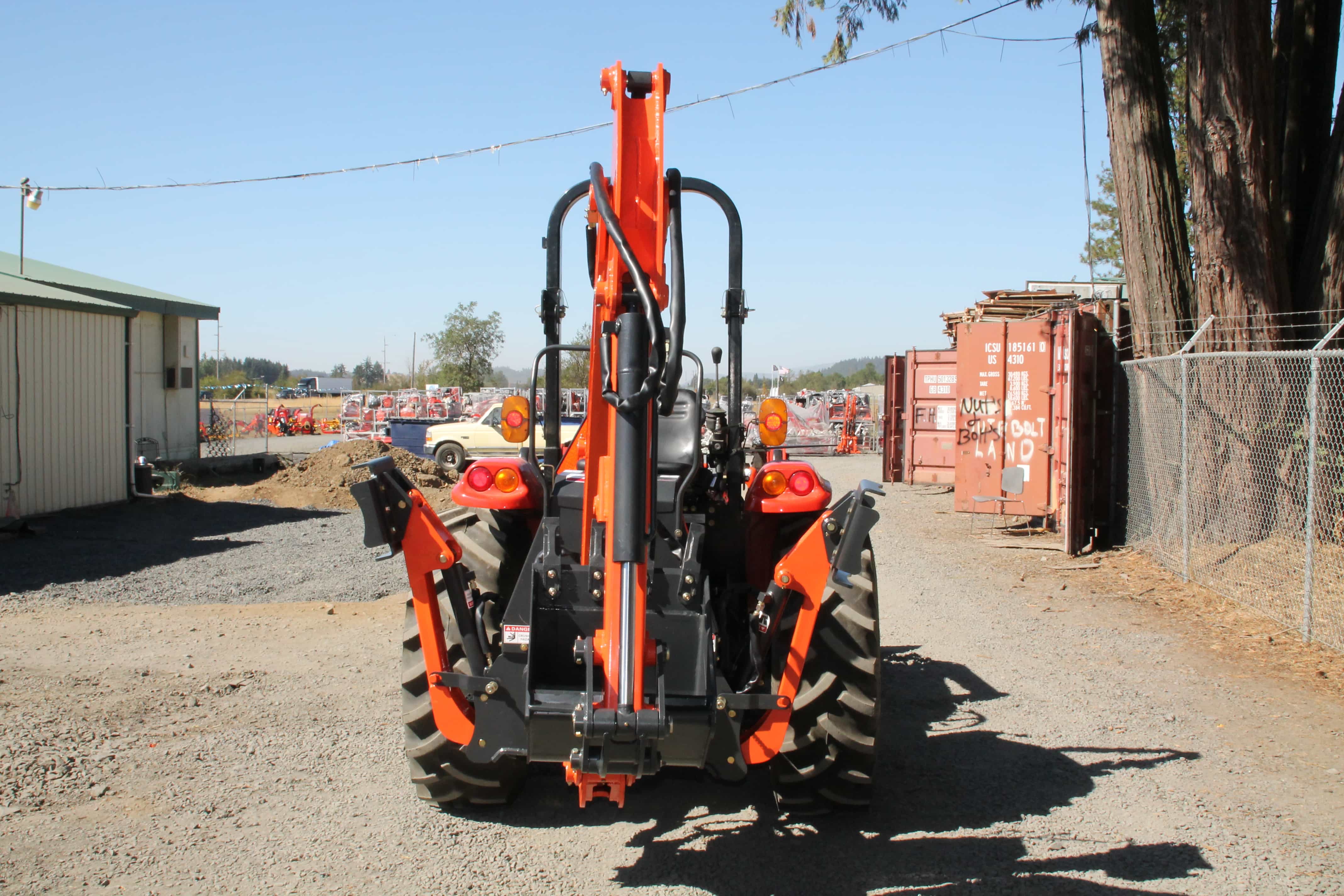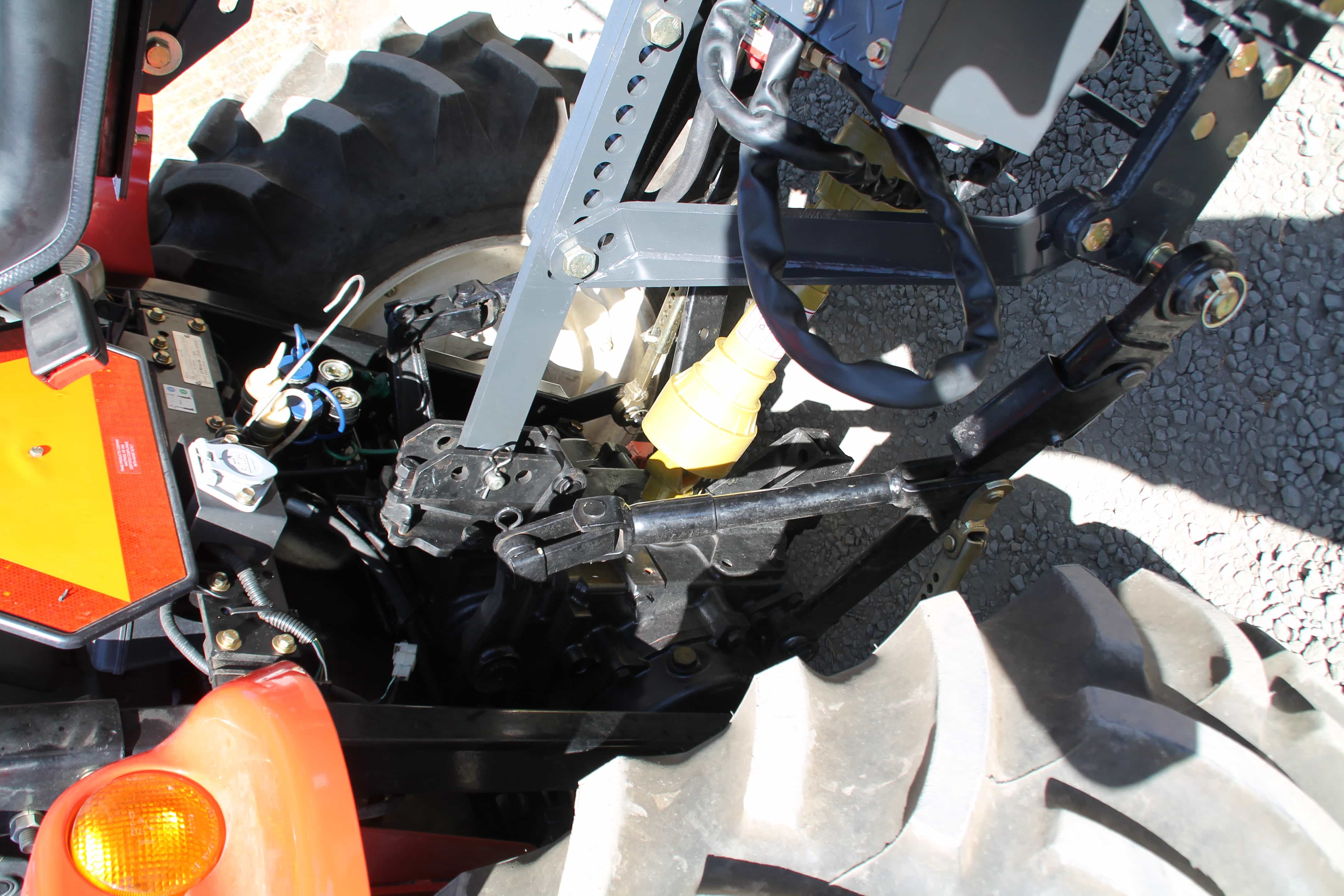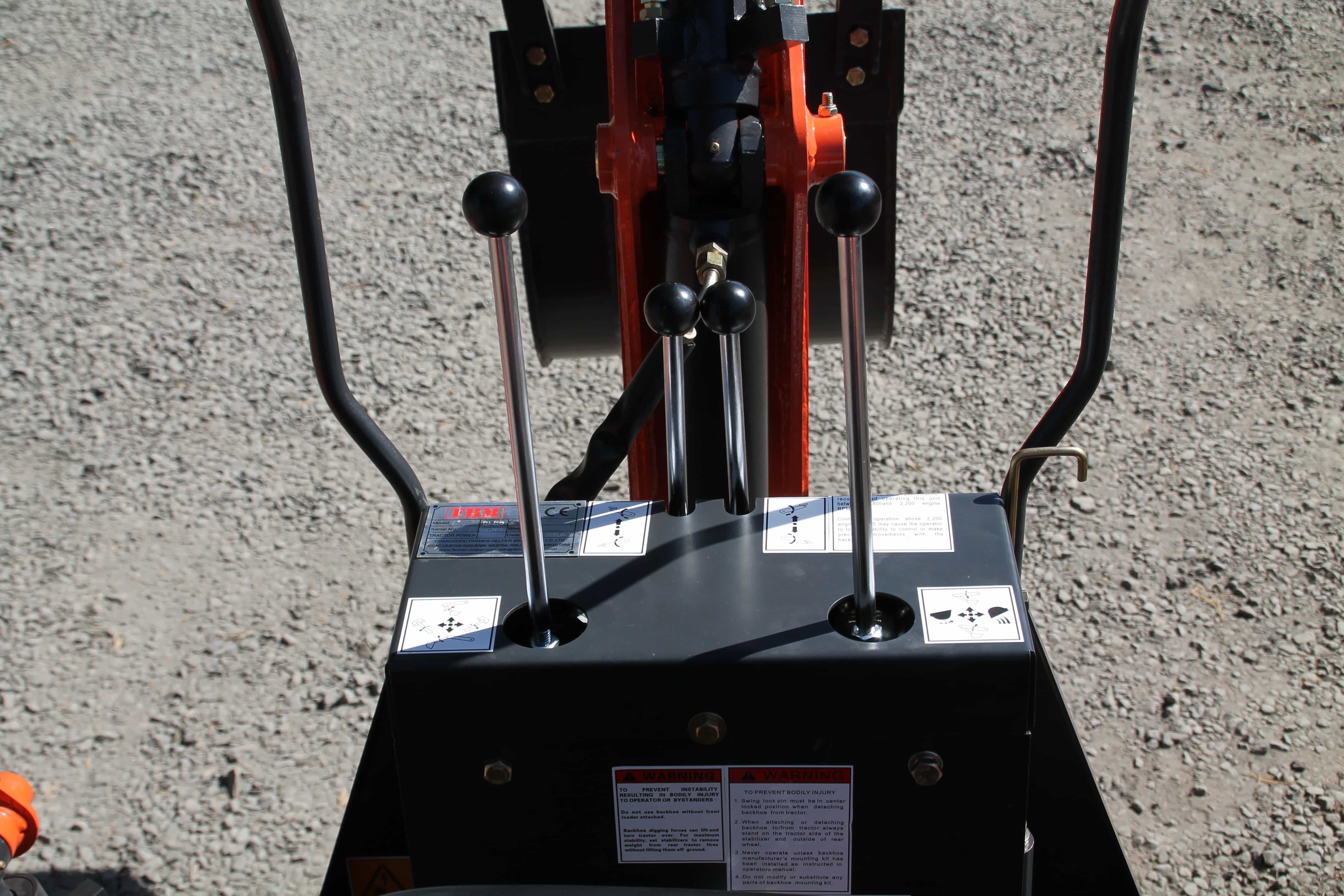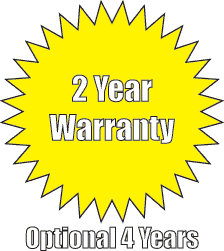 Powered By:
Tractor PTO
25 - 45+ HP
Select Unit Below to Purchase
[tailor_products style="default" layout="grid" items_per_row="2" dots="1" meta="price" image_link="post" image_size="thumbnail" posts_per_page="12" product_tag="155" order_by="title" order="ASC" class="tailor-5f8f27520e77o"][/tailor_products]
The FH backhoes enable you to tackle any kind of job with confidence. They have advanced features like a fully self-contained hydraulic system with a dual filter system. Hydraulic systems are powered by your tractor's PTO, 4th point top link stabilization system, responsive 4-way controls with exceptional feathering, hydraulic stabilizer, transport lock and a variety of heavy-duty bucket sizes up to 36" in width.
Trenching up to 102" deep

Two-lever hydraulic controls

Rigid 4th point mounting eliminates the need for the frame mount

Hydraulic stabilizers

Transport lock

Optional Mechanical thumb

Variety of bucket sizes

Built using Q-235 structural steel

High-quality components

The Farmer-Helper (FH) backhoes are built strong and feature heavy lift and major digging capacity.

Additional bucket sizes, (subject to availability).
Specifications for backhoe:
| | | |
| --- | --- | --- |
| Spec | FH-BH8 | FH-BH9 |
| Recommended Tract 3-point lift at end | 1575 lbs+ | 1700 lbs+ |
| 3-point Linkage | Cat-I or Cat-II | Cat-I or Cat-II |
| Digging Depth (2 foot flat bottom trench) | 89.7" | 102" |
| Reach (From center of swing Pivot) | 126" | 142" |
| Loading Height (Bucket at 60 degrees) | 72.4" | 80.3" |
| Transport Height (maximum) | 83.5" | 92.9" |
| Transport Overhang | 49" | 50.4" |
| Bucket rotation | 180° | 180° |
| Stabilizer Spread (Down Postion) | 68.7" | 68.7" |
| Stabilizer Spread (Up Position) | 46.4" | 46.4" |
| Dipperstick Digging Force | 2,105 lbs | 2,205 lbs |
| Bucket Digging Force | 2,818 lbs. | 3,418 lbs. |
| Swing Arc | 180° | 180° |
| Operating Pressure | 2,466 psi | 2,466 psi |
| Shipping Weight | 1,450 lbs | 1,540 lbs |
| Net Weight (16" Bucket) | 1,360 lbs | 1,450 lbs |